Slow Cooked Herbed Chicken and Stock
Ingredients
1 3-to-5 pound chicken
2 celery stalks, chopped
2 carrots, peeled and chopped
1 small onion chopped
Olive oil
Salt/Pepper/Garlic powder
Herb de Provence
1 cup of water
6-8 Quart  Slow Cooker
Directions
Rinse chicken with cold water and pat dry. If the chicken had giblet packet, pull it out and discard. You can make gravy from the giblets, but that is another recipe! Place chicken in 6-8 quart slow cooker and surround it with the vegetables. Drizzle with olive oil. Season the chicken well with salt, pepper and garlic powder. Sprinkle liberally with herb de Provence. (I love, love, love this herb mixture! It is a mixture of dried rosemary, lavender, thyme, savory, marjoram and oregano. I keep it on hand and use it for chicken, pork, fish. I buy a huge bag at a time and it will last close to forever. Click here to see an example.) Pour water around chicken. Slow cook on low for 8-10 hours or high 4 – 5 hours.
Directions for Stock
Remove the chicken from crock pot. Pour the liquid from the crock pot through a strainer into a quart size container. Allow to cool. Put a lit on it and place it in the fridge overnight. The fat will rise and solidify at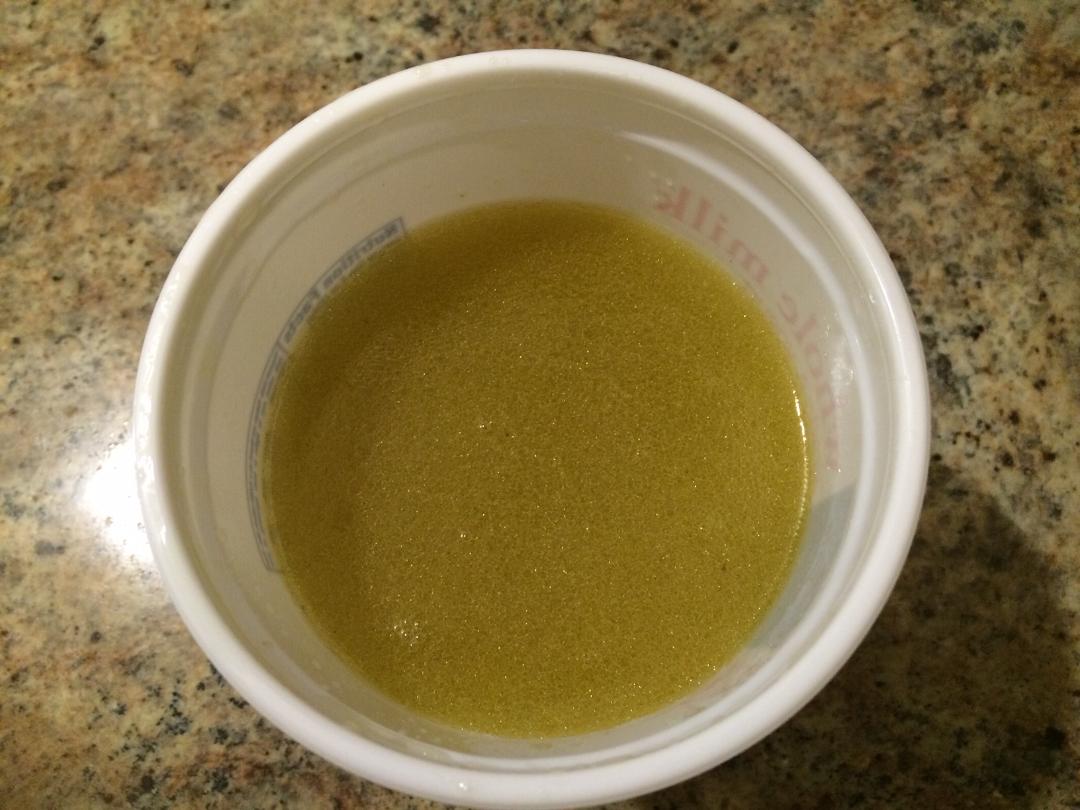 the top. When you are ready to make anything requiring stock, scrap off the fat and discard. The stock will be like gelatin (wiggly and jiggly) from the collagen coming from the chicken bones, cartilage and skin. That's a good thing for you, believe it or not! It's great for gut and skin health. I have found melting the stock in a pot or the microwave will help it mix best with whatever you are using it for: soup, gravy, etc. Homemade stock from a slow cooked chicken is the key to fantastic chicken noodle soup!
The links to external sites in this post are affiliate links, and we will be compensated when you make a purchase by clicking through our links.