Most of us from time to time wish we were more knowledgeable or skilled at one thing or another. For some we may aspire to be an artist or writer. For some, our creative desires are centered around turning raw wood into useful and attractive items to enhance our homes.  Some of us have the desire to learn more about carpentry but are unsure of where to start. Today's post will center on getting a few basic tools for your home carpentry kit to help the aspiring carpenter.
Tape Measure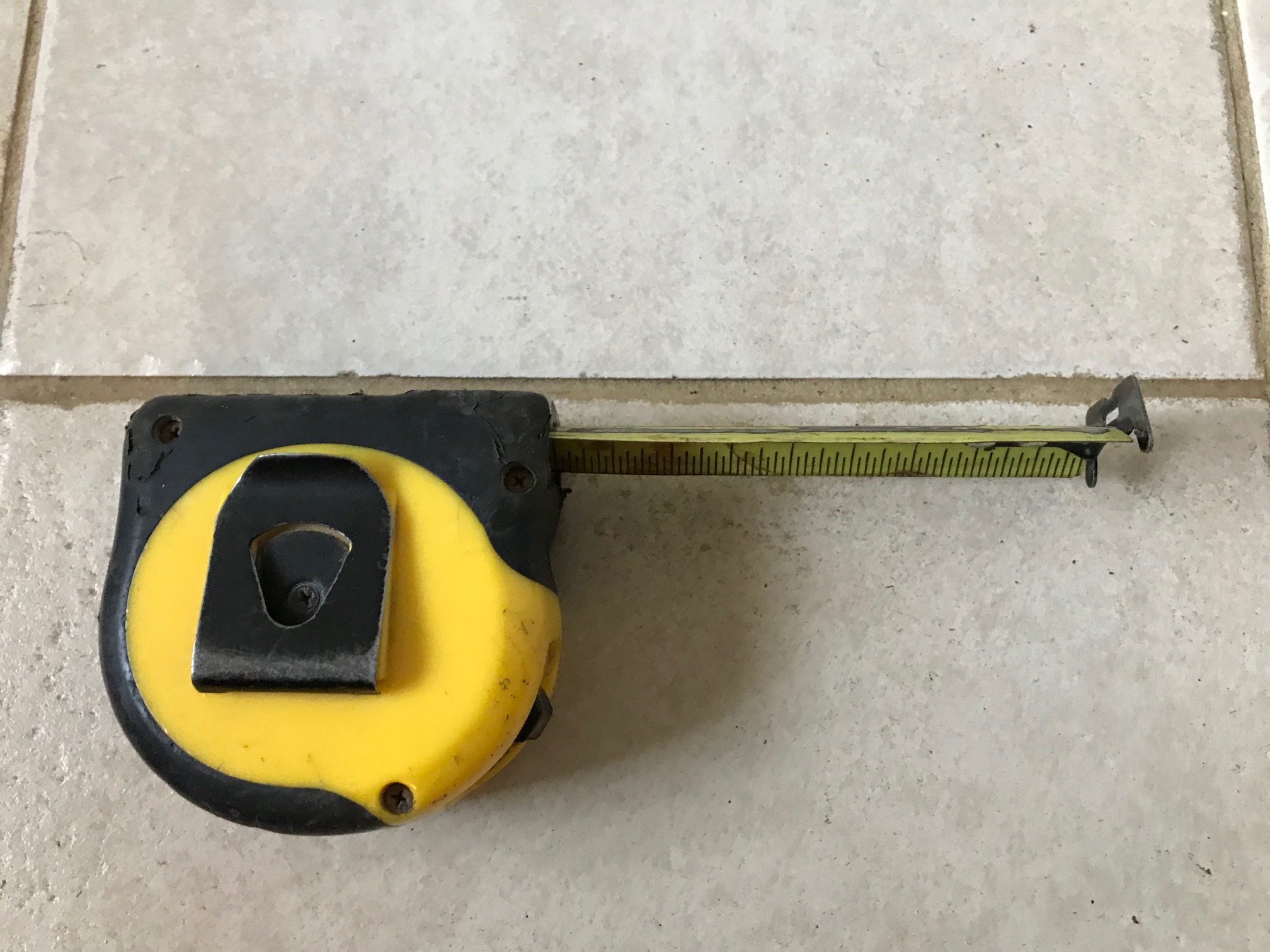 For the homeowner, a quality 12' tape measure is a must. Look over your options carefully when you are choosing a tape measure and get one wide enough to read easily the numbers. Don't assume that all tape measures will have well printed numbers and lines—they don't.
Cordless drill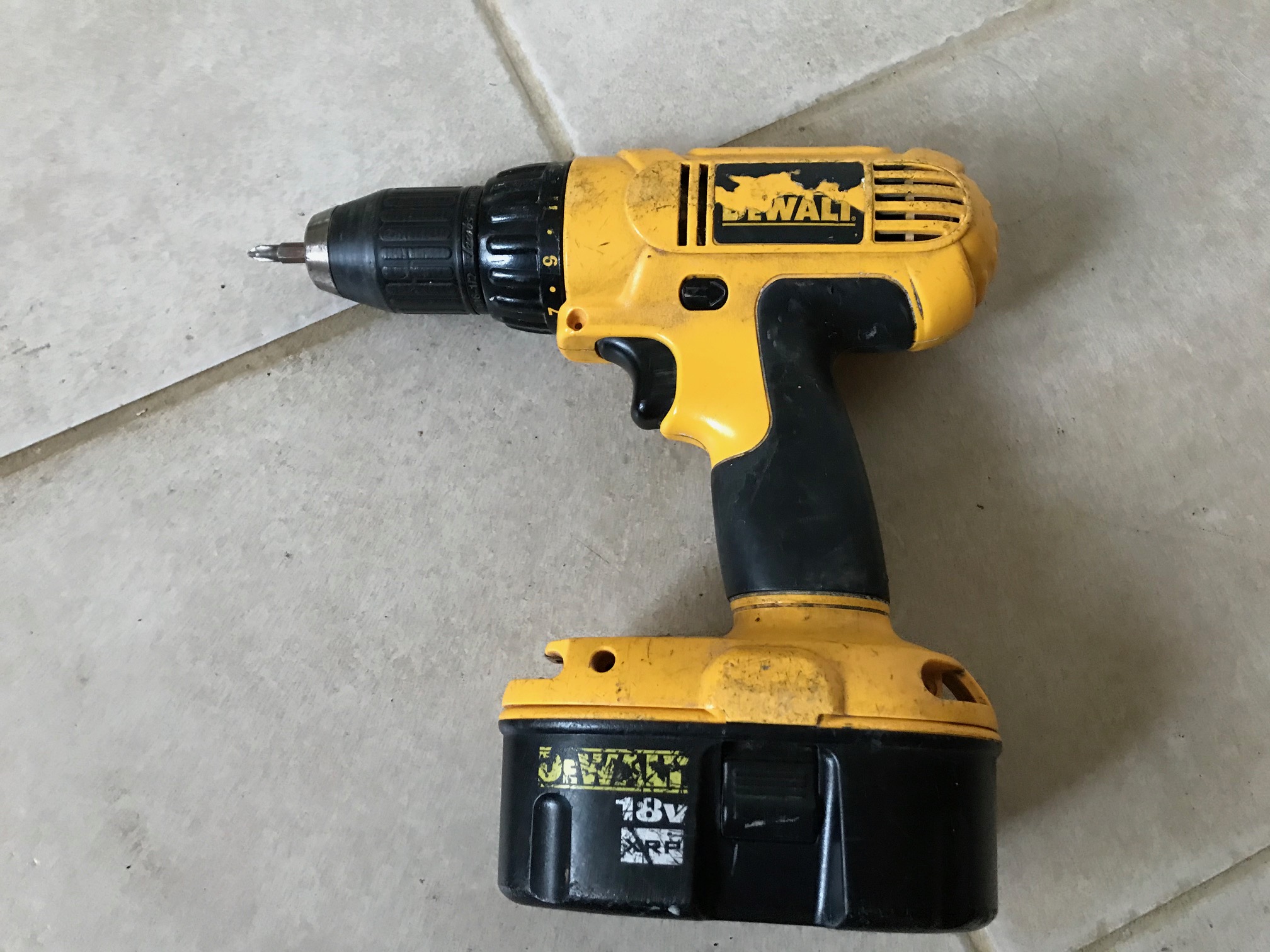 When I am doing carpentry work, I find that I will use the cordless drill to drill holes and to drive screws constantly. In most cases it is preferable to use screws to fasten pieces of wood rather than hammer and nails. It is a good investment to have in your kit. Buy a set of assorted wood drill bits and drill bit screw drivers when you get your drill.
Speed Square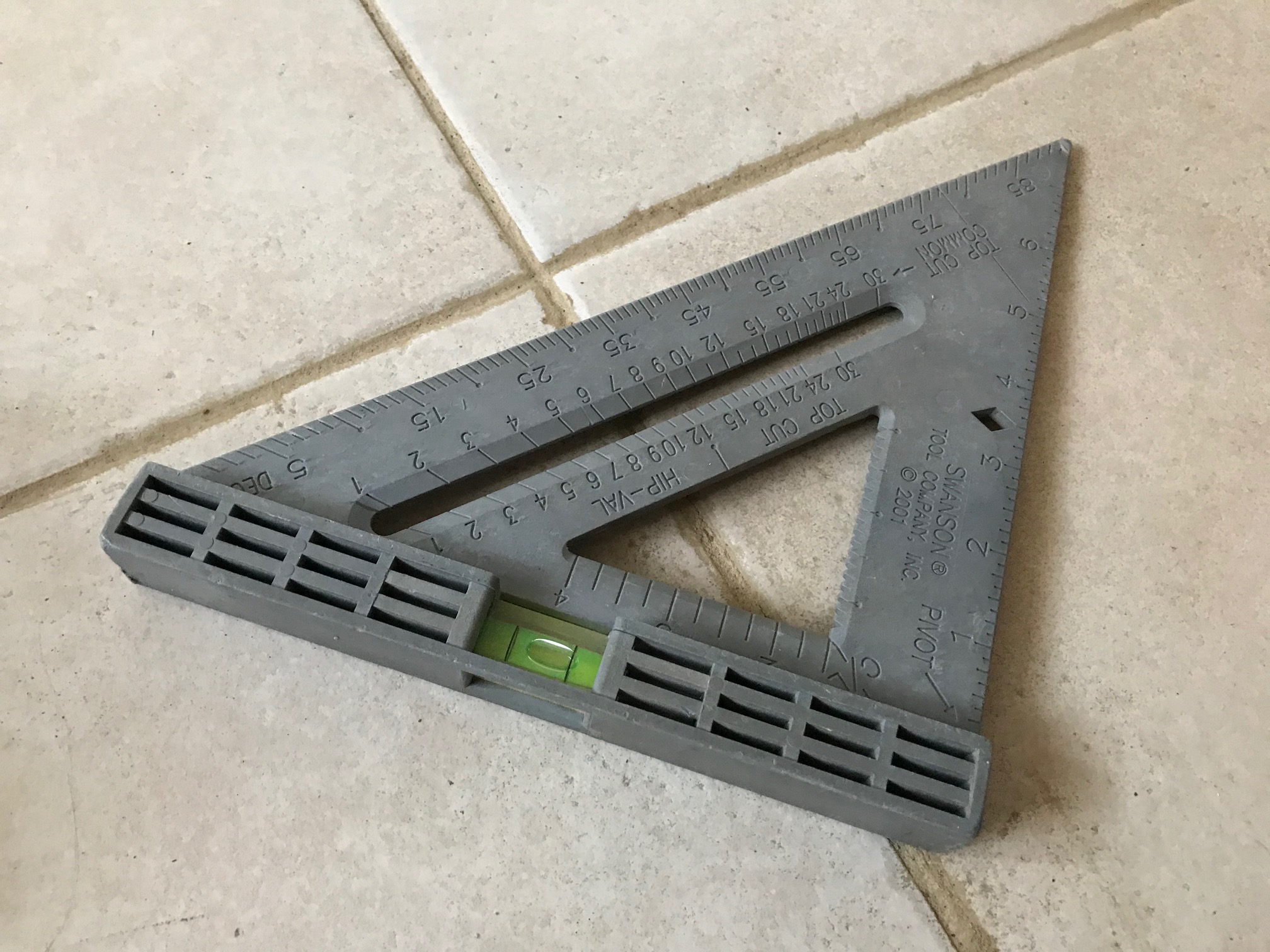 This handy device allows you to draw straight lines quickly and accurately.  It is designed with graduated marks for common angle and hip cuts (for more advanced carpentry) and the newer ones come with a built-in bubble level.   They are made of plastic, lightweight and are inexpensive.
These basic tools are a good foundation to start your craft. As time goes on and as your skill develops you will find that there are other tools that are "musts" for your tool kit. Now that you have the basics, look for upcoming posts highlighting the proper use of these tools as we teach proper techniques and tricks of the trade!
Have a question or experience to share? Leave it here in the comments. We love to hear and learn from our readers!