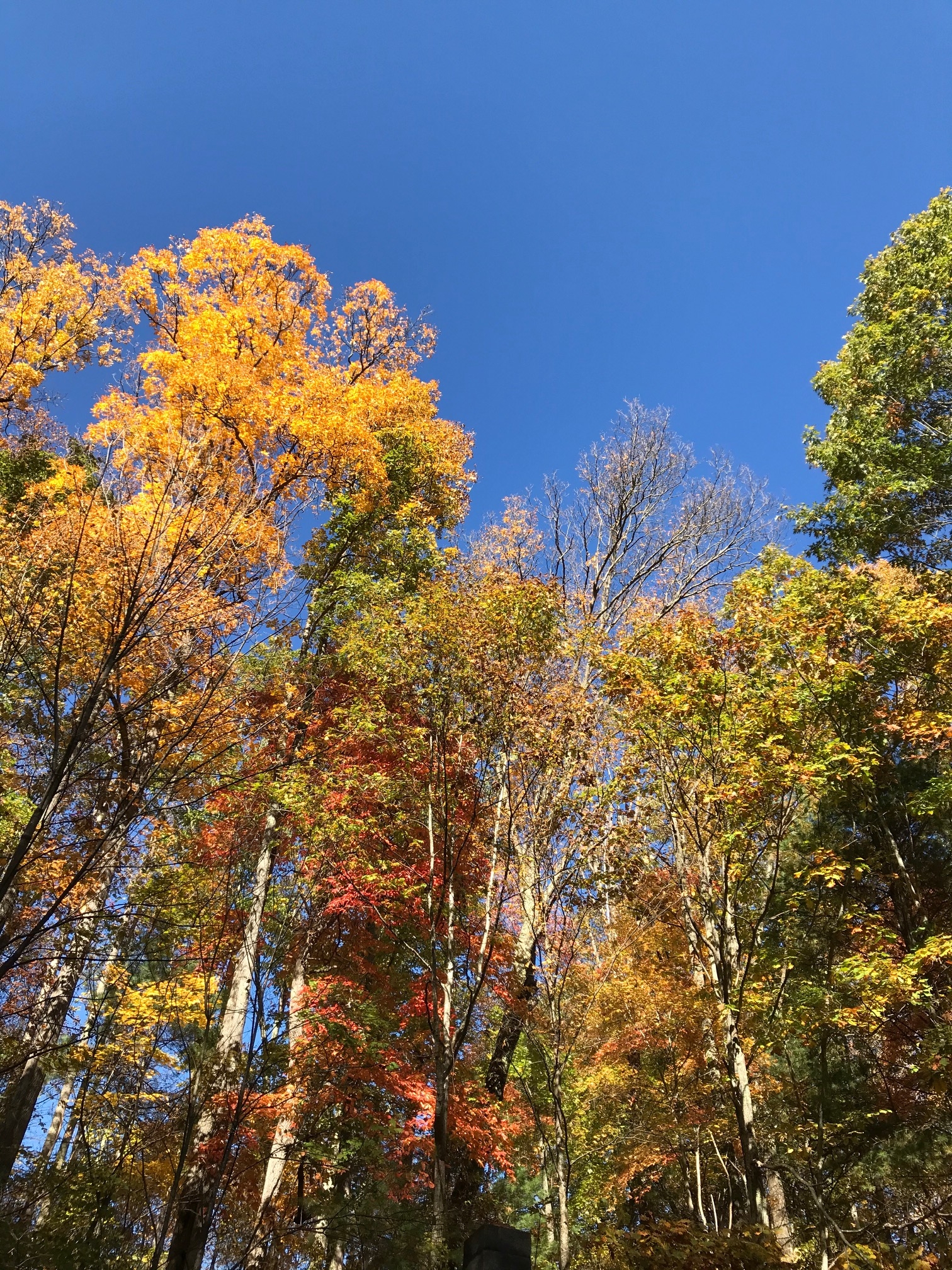 The DCI family recently took a trip to the mountains of North Carolina for a much needed vacation. It was beautiful this time of year. The mountains look just like Fruity Pebbles had been sprinkled all over them, gorgeous colors of purple, red, orange and yellow meeting a sky so blue it almost made your eyes hurt to look at it. We went hiking, fishing, gem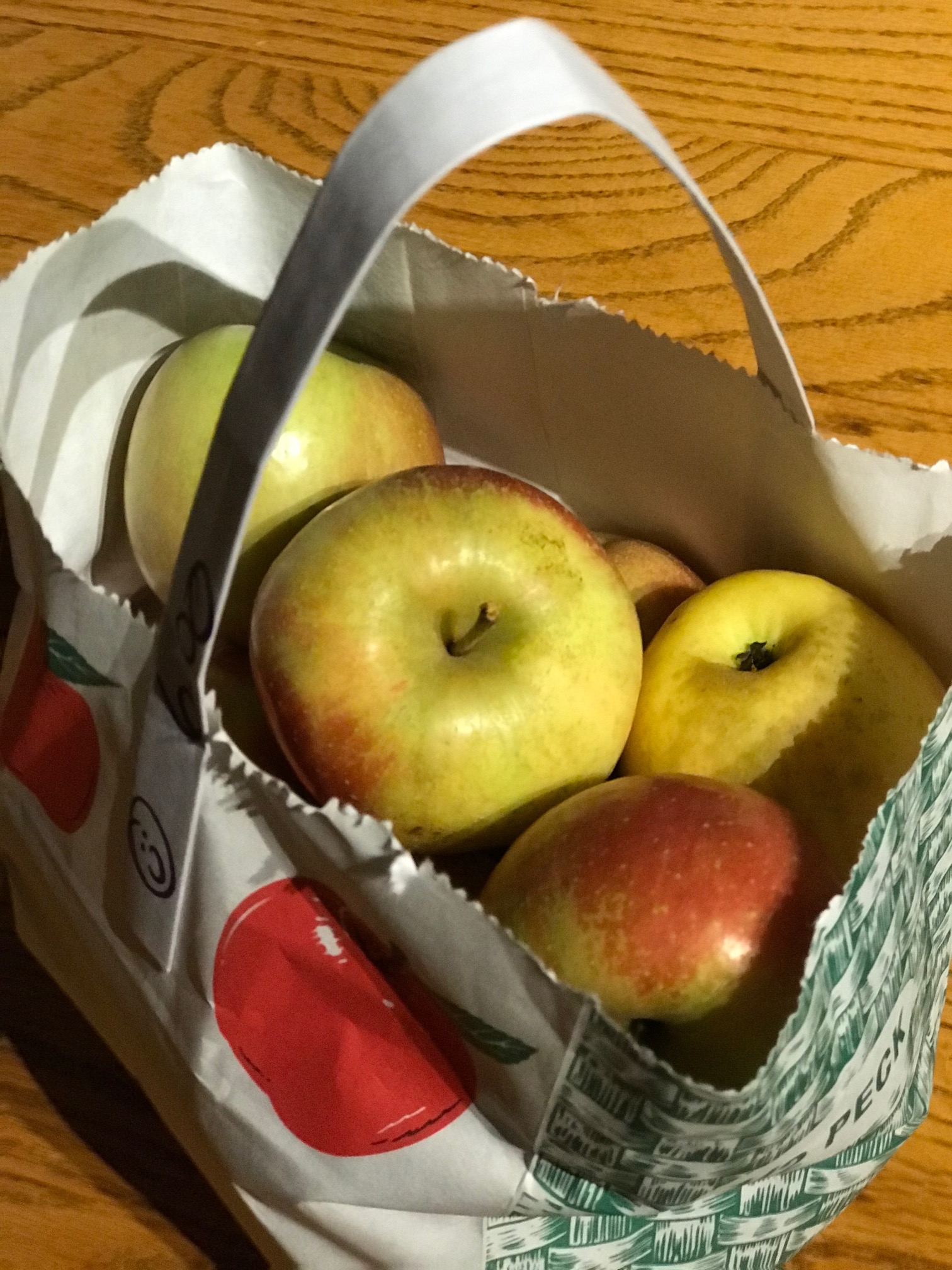 mining and exploring during our week there. As we were winding around one of the many back roads we traveled, we came upon a fruit stand. It was loaded with apples and other homemade goodies. The DCI crew loves apples and we bought ourselves a bag to take home. Since the fall season screams for apple goodness in the kitchen, it made me think about a breakdown of types of apples and what they are best enjoyed.
According to the U.S. Apple Organization, the most popular varieties of apples are:
Gala
Red Delicious
Fuji
Granny Smith
Honey Crisp
Golden Delicious
Gala, Red Delicious and Honey Crisp are the best for snacking because they are crisp, juicy and sweet. Fuji and Golden Delicious have a more tender, milder flesh and are great for using in your favorite apple recipes such as apple cakes and crisps. Finally, the beautiful, bright green Granny Smith are wonderful in pies and cobblers.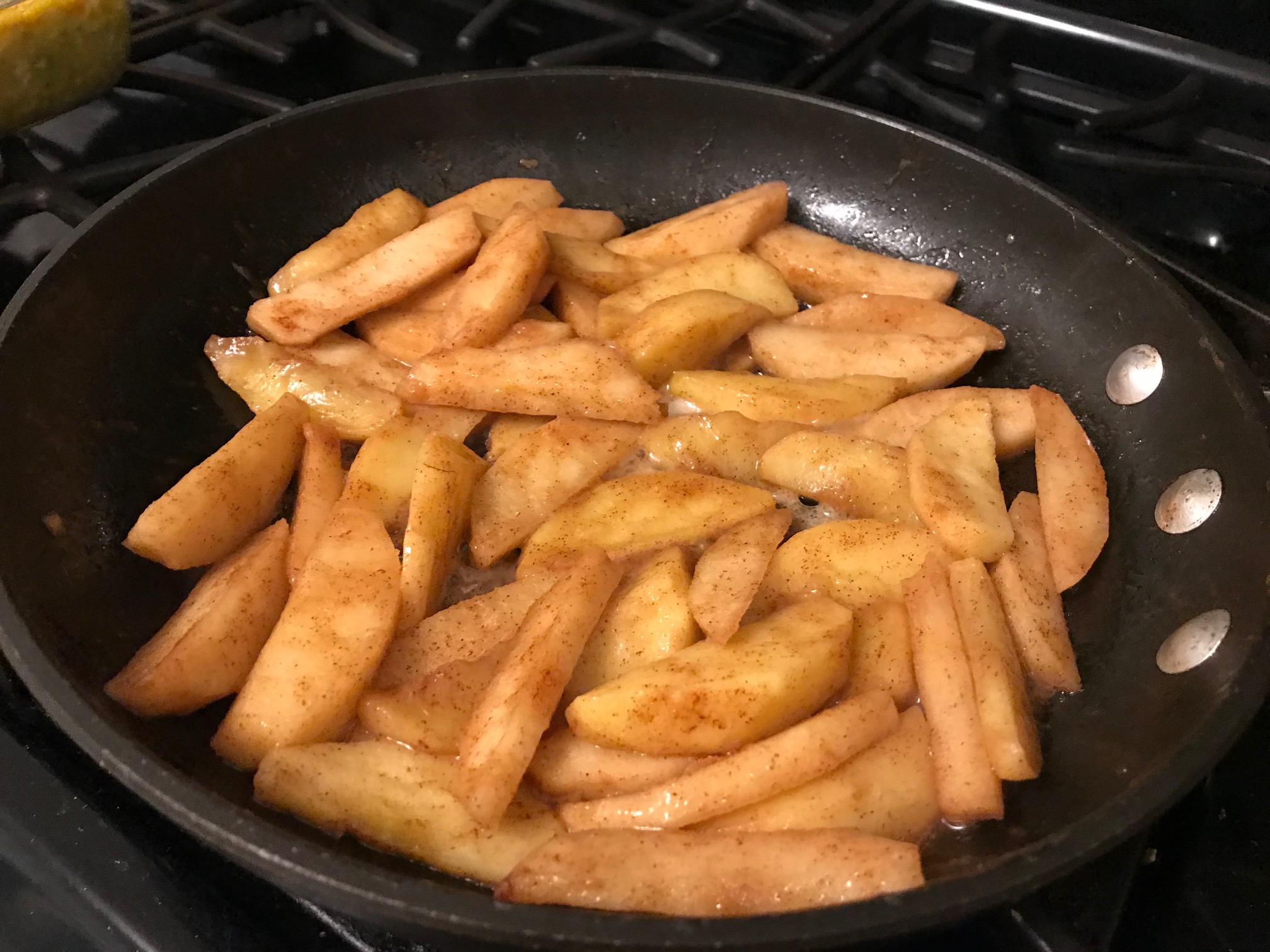 So, what did I do with that beautiful bag of apples once we got home from our NC adventure? There were actually only a few left once we got home. Most were snacks while there and on the trip back. However, there were enough to be fried up into sweet buttery deliciousness. Fried apples couldn't be easier to make and are a wonderful addition to the fall dinner table.  Here's the simple recipe:
Fried Apples
Ingredients
4-5 cooking apples such as fuji, golden delicious, granny smith
1-2 tablespoons of butter
1 -2 teaspoons of cinnamon
1/2 – 1 tablespoon of sugar
Directions
Melt butter in skillet over medium heat. Peel and slice apples 1/4 – 1/2 inch think. This does not have to be precise. Just slice into pieces easy to eat. They will decrease in size a bit as they cook. Cook apples in butter until beginning to tender. Sprinkle with cinnamon and sugar and continue to cook until fork tender. Covering the pan will speed up the process, but be sure to check on them and stir them regularly.
Do you have a favorite apple recipe? Share it with the rest of us in the comments below!