We focus a lot on DIY home projects at DCI. We regularly share tools and posts intended to help you complete you next home improvement successfully. In this post, we're going to focus on DIY summer fun. The DCI family truly believes, all work and no play makes for a very stressed family whose time gets away from them. Getting out and about for some summer fun doesn't have to mean expensive road trips, amusement parks or toys. We've collected some of our favorite DIY projects for summer family fun to share with you.
Idea #2: Become a Pen Pal
Tips for getting your children interested:
Let them pick the supplies – colorful pens, markers, note cards that reflect who they are, etc.
Write with them – pick someone you would like to write to and write with your child!
Don't be a perfectionist on grammar, spelling and handwriting – of course, it needs to be legible, but it's the meaning of the message that is most important not how beautifully written it is.
Idea #3: See a movie or make your own movie!
On those days that are too hot to find fun outside, stay in the cool by going to a movie. Regal Cinemas offers a Regal Summer Movie Express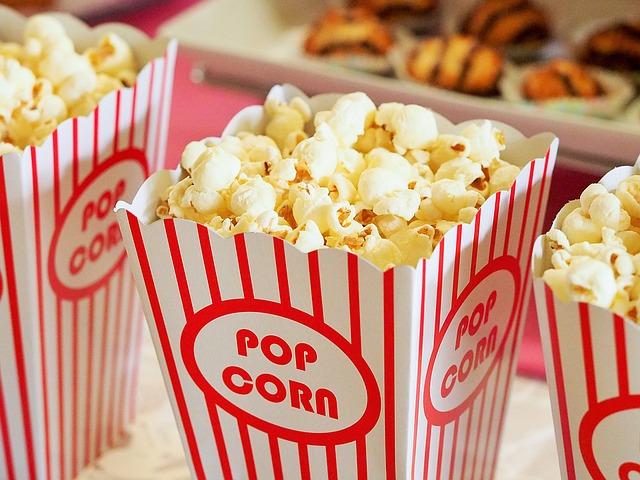 now through the first week in August. Select family movies are $1 on Tuesday and Wednesday! Keep it on the cheap and get your snacks at the Dollar Tree. If there is nothing playing you'd like to see, make your own movie! Challenge the kids to pick a story to act out or write their own. You can find some really inexpensive dress up goodies at the Dollar Tree and couple that with what you already have tucked in the closets at home. Grab your phone or tablet to record, make some popcorn and boom! You have your own entertainment that also becomes memories to look back on down the road. Love that!
Idea #4: Check out Programs and Resources at Your Local Library
We are very fortunate here in central Virginia. We have access to fabulous library systems with a myriad of treasures and a kicking A/C system!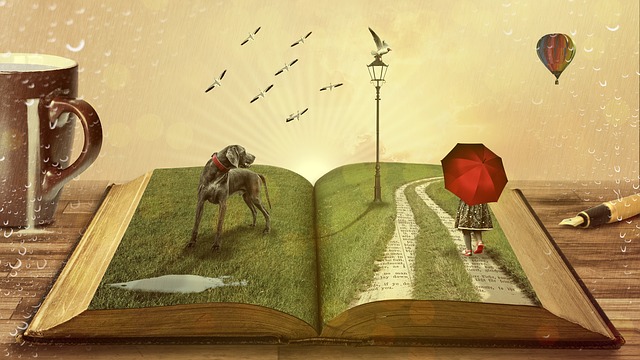 On the hottest of summer days at your local library, you can find music programs, craft programs, gaming and yes … lots and lots and lots of books! Bonus points! Heading to the library over the summer helps keep learning going while kids are enjoying a break. Make it even more fun by helping them track how many books they are reading and end the summer with a special reward! Here's a resource to find a local library near you:
So, how have you and your family had DIY fun over the summer? Share your ideas in the comments below and happy DIY summer fun everyone!
The links to external sites in this post are affiliate links, and we will be compensated when you make a purchase by clicking through our links.